Shin Imai
UIAGM/IFMGA Mountain/Ski Guide
Born:June 1971  Office:City of Otaru Hokkaido Japan
I started to climb the Hodaka mountain with my dad
when third-grade (9years old) summer vacation.
Strongly reminds me of the sunrise beauty.
After graduated school, I worked for Ski Guide in CANADA.
Later became a professional mountain guide since 2002.
Mainly Rock climbing guide for summer and backcountry skiing/ski touring
guide in Hokkaido, Japan & Worldwide.
Of course I`m local in Hokkaido area,
I recomend best powder snow and ultimate experience for you.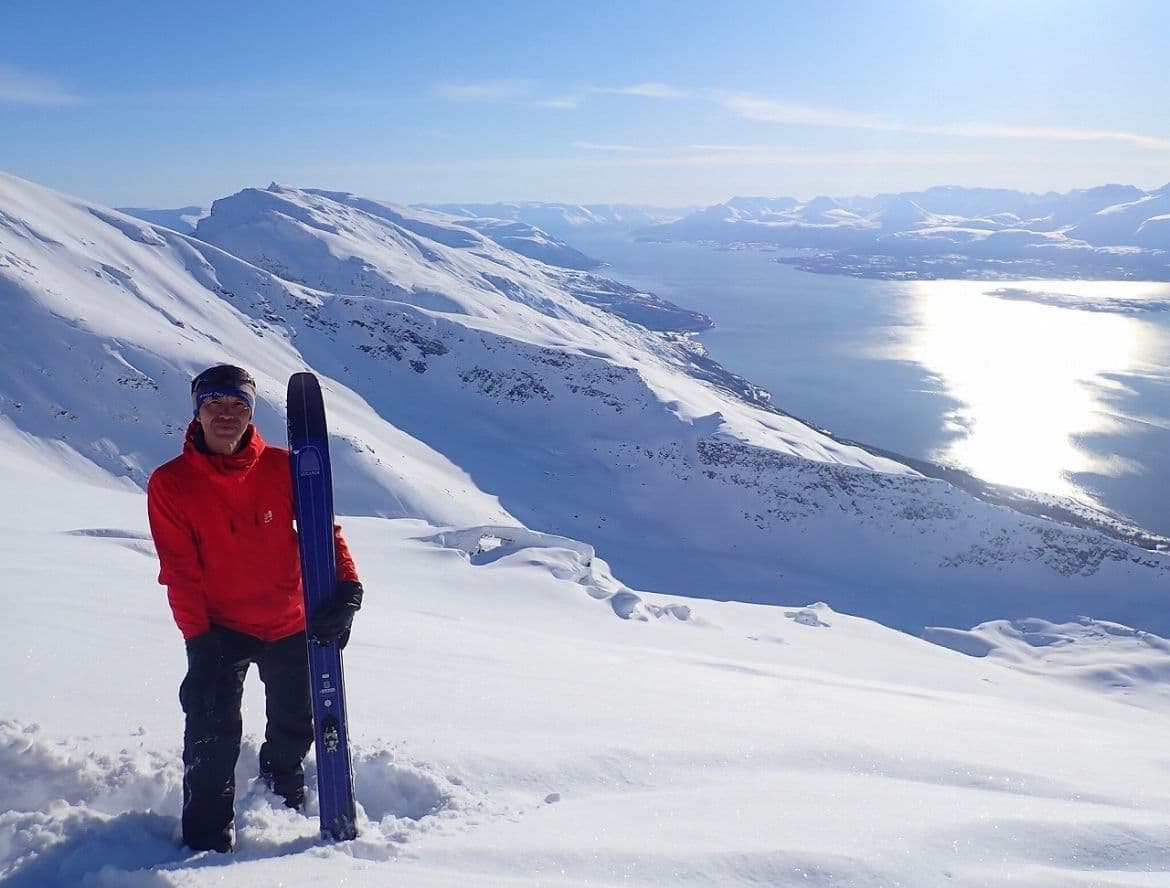 Qualification

UIAGM/IFMGA Guide、Japan Mountain Guides Association、Hokkaido Mountain Guides Association、Japanese Red Cross First Aid CPR、Japanese Red Cross Ski Patrol、Canadian Ski Instructor's Alliance、Chef

Language

English / Japanese ( I hope. )

Experience

Mt.Alpamayo(5947m)PERU/Mt.Pisco(5752m)with Skis PERU

Mt.Eiger SWISS/Mt.Assiniboine CANADA/Mt.Fuji JAPAN etc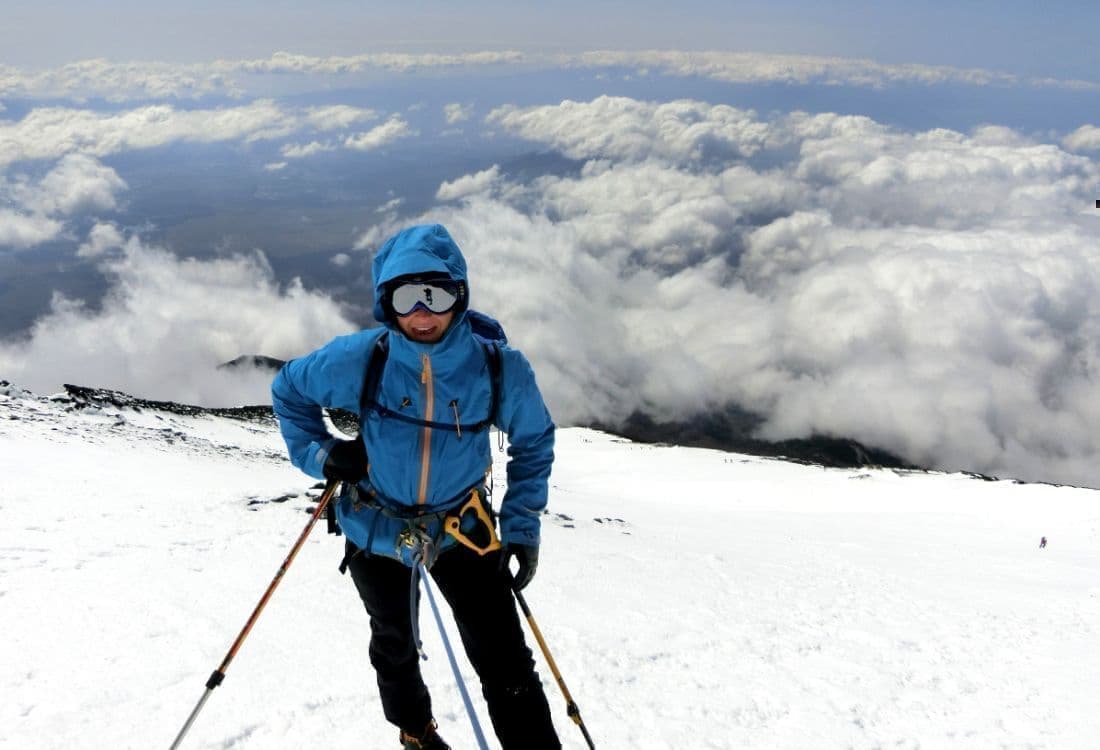 MGI Ski-Touring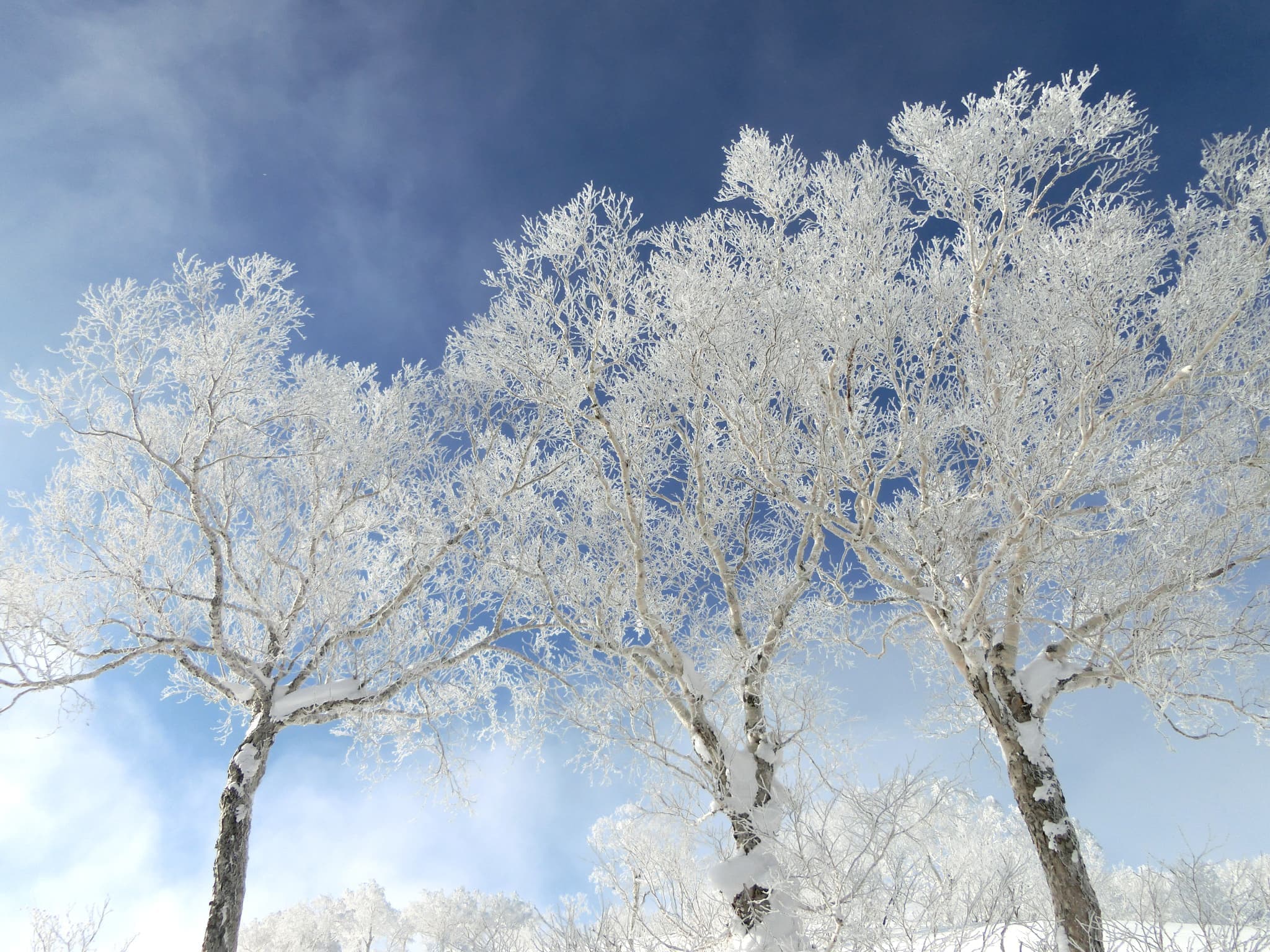 MGI Ski-Touring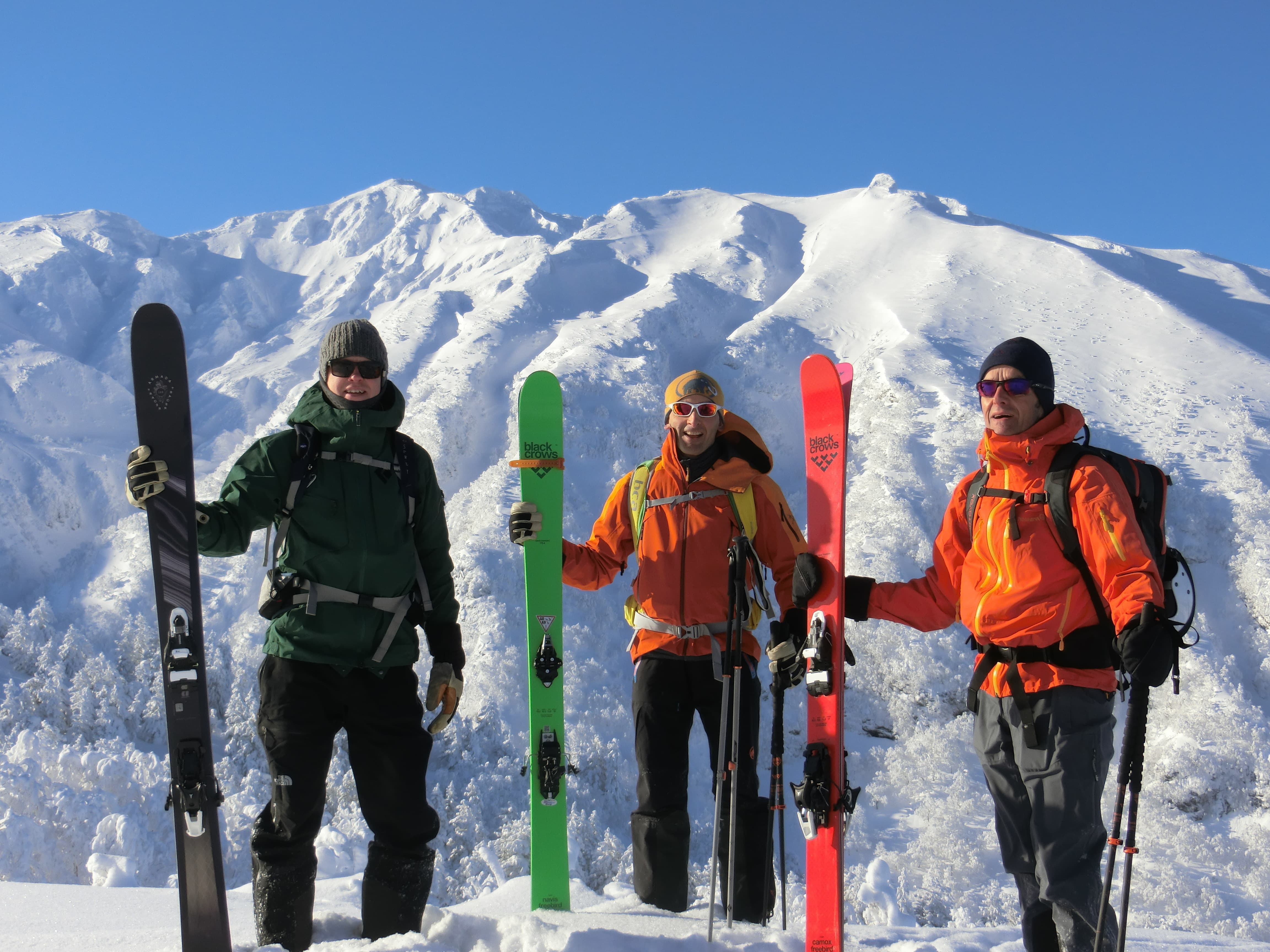 MGI Hokkaido japan


Hokkaido Powder Ski Touring
■

Day touring
AREA

Niseko・Furano・Tokachi・Asahi-dake backcountry

Ski Ability

Bigginer Advanced/Expert Skier

Guide Ratio

1Guide 5Guest

Gear List

Skis with touring bindings Poles Skins Backpack Goggles, Snow Jacket/pants Mid layers Warm under layers, Avalanche transceiver Shovel Probe Lunch Water Snacks, with your passion

Rentals

Touring ski set ¥8000/day Snowshoes ¥3000/day

PRICE

Not Included Sales Tax (10%)

1 Guest    50000JPY
2 Guests   60000JPY
3Guests   70000JPY
4Guests   80000JPY

included

Guides fee
■

Multi Day Touring

You can arrange for your trip,areas and day.
Example

Day1 Pick up the airport to Niseko,inbound skiing for warm up!

Day2 Mt.Youtei(hokkaido-Fuji) Ski touring

Day3 Niseko area backcontry skiing & move

Day4 Furano area backcontry skiing

Day5 Tokachi area backcountry skiing

Day6 Asahi-Dake area backcounty skiing ,to airport

PRICE

Contact us!

We can organize all for your group ,Japanese traditional hotels and hotsping, japanes food and so on.

included

Guides fee Transport(Guide day) Accomodation


■

Backcountry Ski Renatal


Rental Ski Gear Equipment
SKIES,Bindings & SKINS
・K2
MISS CONDUCT 159cm 118-85-109,DIAMIR Freeride & G3 SKINS 
Price Skies,tour bondings &Skins with Poles 8,000JPY per/day
・Gear
Poles、Avalunch Beacon,Shavel,Plobe,AVALUNG、Backpack,etc
Price 1000JPY per/day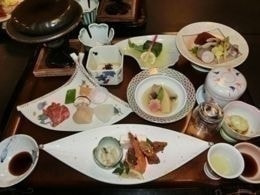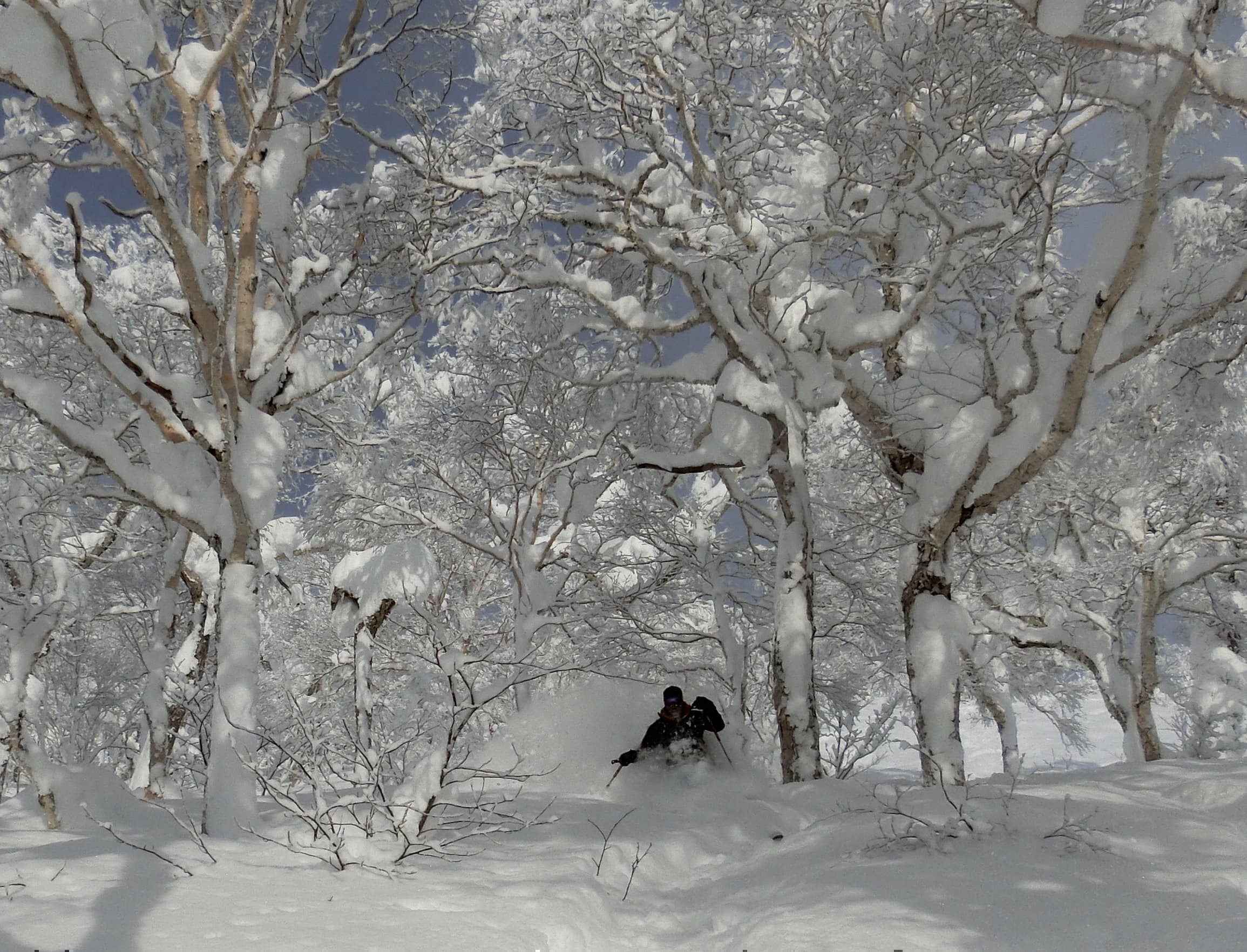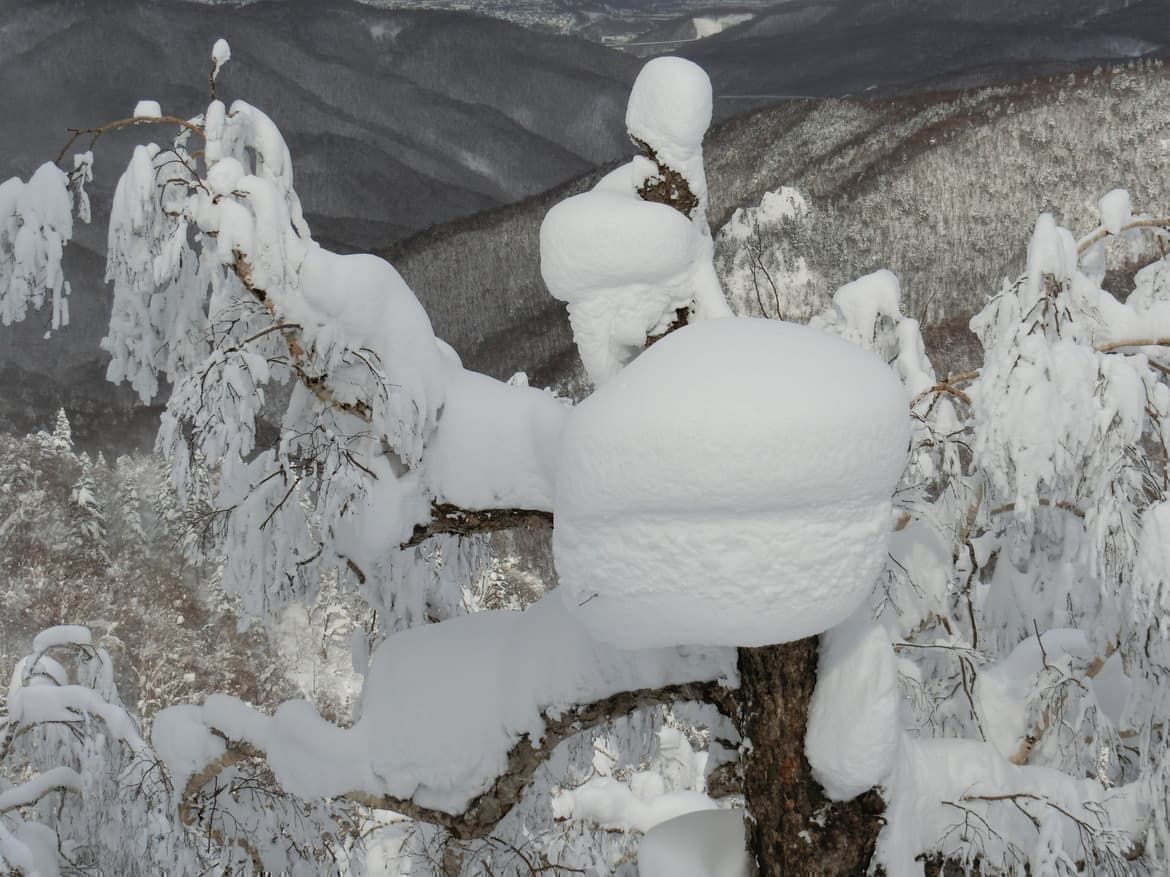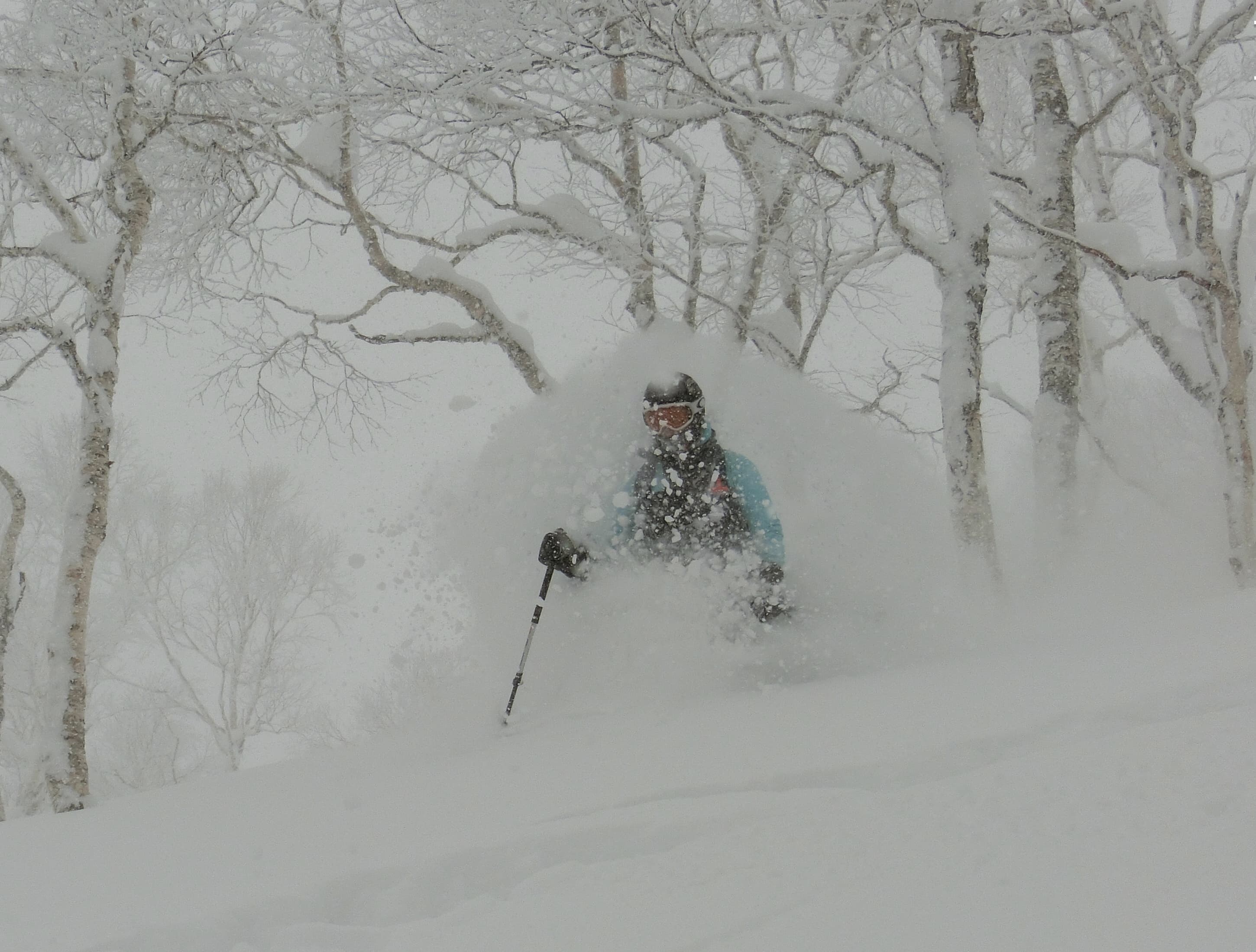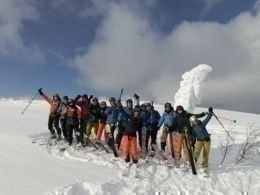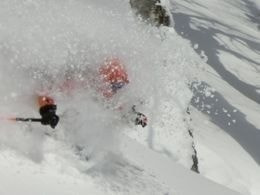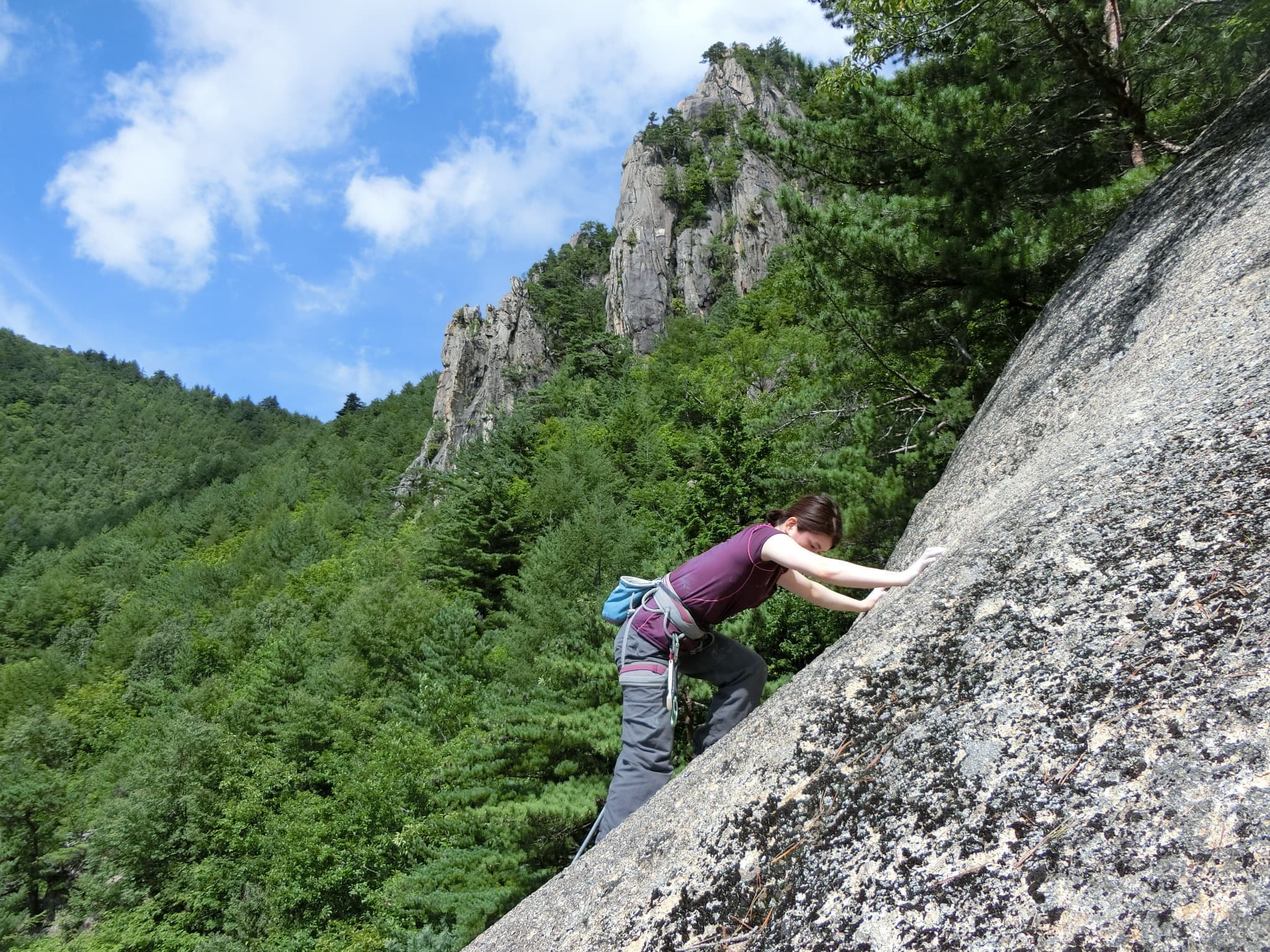 MGI Green Season
MGI Green Season
hiking & climbing
MGI Hokkaido japan


Hokkaido Traverse for hiking
■

Hokkaido Daisetsu Traverse for hiking

Discover the mountain trails of north island of Hokkaido Japan. It offers an abundance of wide & open spaces,wildeness landscapes,and so many alpine flowers.We call to Hokkaido`s roof for Daisetsu Mountains,this trail is one of the best in Hokkaido.We have to stay at camping chance to see the beutiful stars.We provide the tent,stove & meals, so you carry your own equipment.

【Day1】Meet at airport to Asahidake airport-moving to the base town
【Day2】Ropeway - Mt.Asahi2290m highest mountain of Hokkaido- Mt.Hokkai -Camping
【Day3】Takanegahara - Mt.Chubetsu-Mt.Tomurausi-Camping
【Day4】-Mt.Oginuma - parking -Airport or Sappor
【included】Guide fee,Transportation,Camping fee ,meals
【Best season】July - Mid of Sep
【Minimum number】2pax

We can arrenge for your trip schele,advice more details. Contact us!
■

Mt.Hakuba Big Traverse for hiking of Northern Japan Alps

Mt.Shirouma is the highest mountain in the Hakuba section of Northern Alps,its the top list of most japanese hikers "to climb list". You must walk be walk on Mountain trail around 6or7 hours a day. We will visit the Traditional Temple "Zenkouji" at the Nagano.

【Day1】Meet at Nagano Station of Japanese-Sarukura - Hakuba - Daissekei(snow field)-Mt.Shirouma
【Day2】hiking through Kaerazu Gap to Mt.Karamatsu
【Day3】hiking through Happou Gap to Kiretto-hut
【Day4】Mt.Kashimayari - JiGatake
【Day5】-Oogisawa - visit Traditional Temple at Nagano
【included】Guide fee,Transportation,Accomodation(hut) ,meals
【Best season】End of July - Sep
【Minimum Number】2pax

We can arrenge for your trip schele,advice more details. Contact us!
■

Mt.Hodaka Travese Mountainneering of Northern Japan Alps

Mt.Hodaka is the fantastic mountains of northern Alps. This route is most ly Fantastic rocky ridges,walk 3 Hodaka mountains( Nishi-Hodaka2909m - Oku-hodaka3190m-Kita-hodaka3106m )and more. You must be able to climb on easy rock climbing and walk on Knife ridges. Also We will visit Kamikouchi,Karasawa and Japanese famous nice traditional Temple on the way back.

【Day1】Pick up the Nagano Station - ShinHodaka ropeway-Nishiho Hut
【Day2】Traverese from Nishi-hodaka to Oku-hodaka
【Day3】Kita-hodaka-Karasawa
【Day4】-Kamikouchi - visit Japanes traditional Castle&Temple
【included】Guide fee,Transportation,accomodation(hut),meals
【Best season】End of July to September
【Guide Ratio】1 : 3pax for biigginer climbing ability or Experienced Hiker with young spirit

We can arrenge for your trip schedule,more details. Cntact us.
■

Mt.Fuji Hiking to the top of Japan 2 days

Let`s climb to the top of Japan.Contact us.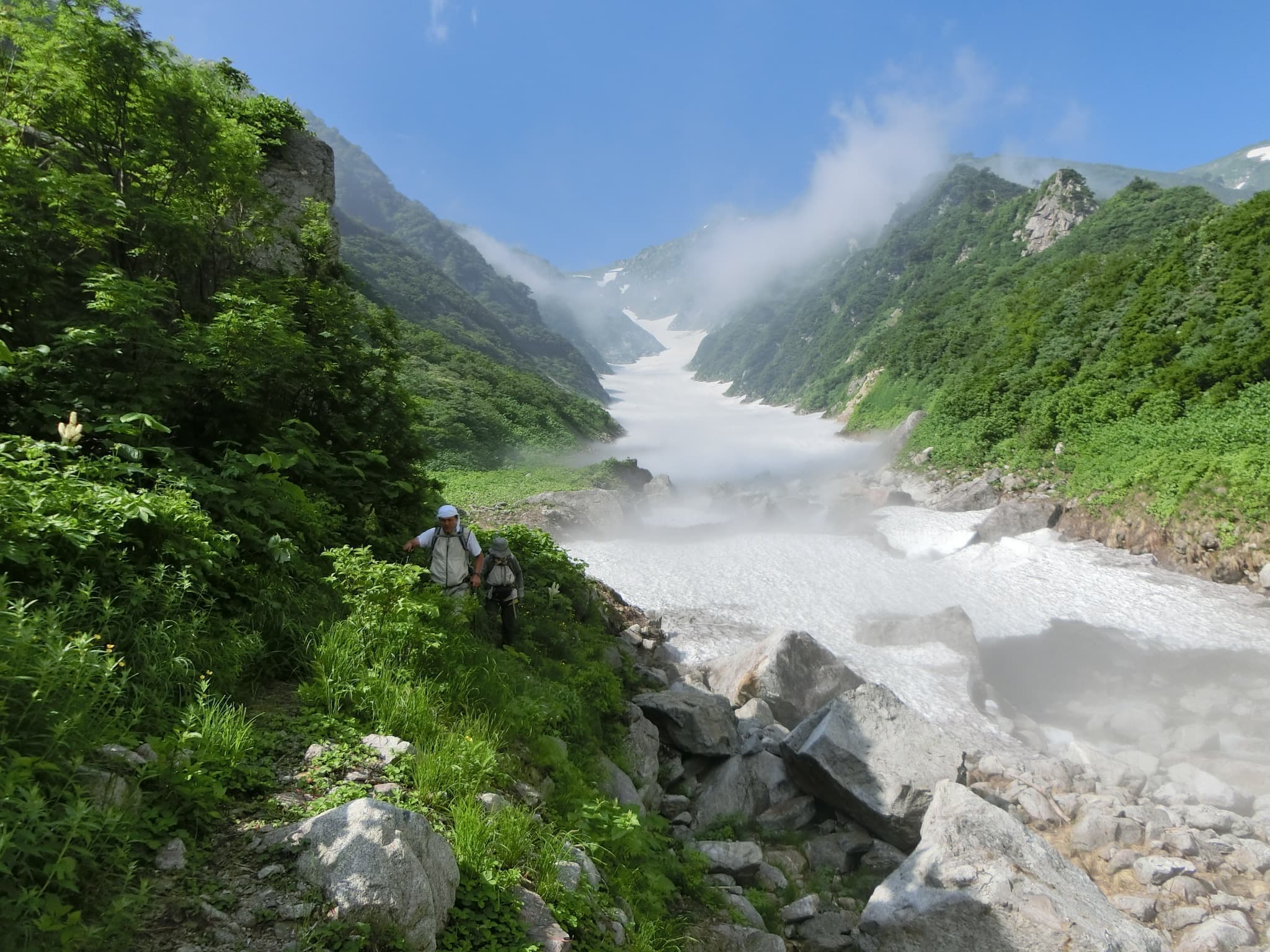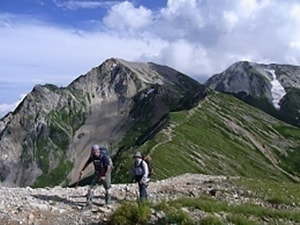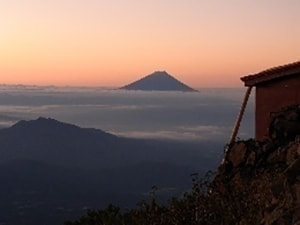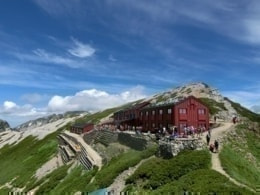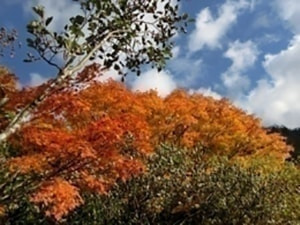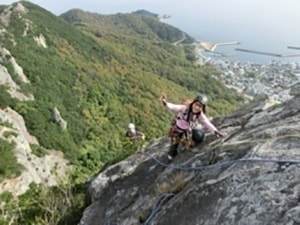 Please contact me your request
Sometimes delayed response because of guiding.